About us
Staff at my rooms are professional, well trained and experienced in advising patients on pre-surgery preparation and post-surgery care.
My practice nurse works with me when I carry out minor procedures at the practice. The administrative staff are conversant in the wide range of procedures I carry out at St Marks Road Surgical Centre and the practice. The additional services offered at the practice include Botox®, Micool® fat cryolipolysis, minor procedures including upper eyelid surgery, fat grafting and Southern Cross Affiliated Provider skin cancer procedures.
The staff are also well versed in the use of Environ products I have researched to ensure that patients' skin is in the best possible condition prior to and after surgery, and offer comprehensive pre and post operative treatment programs which I have formulated.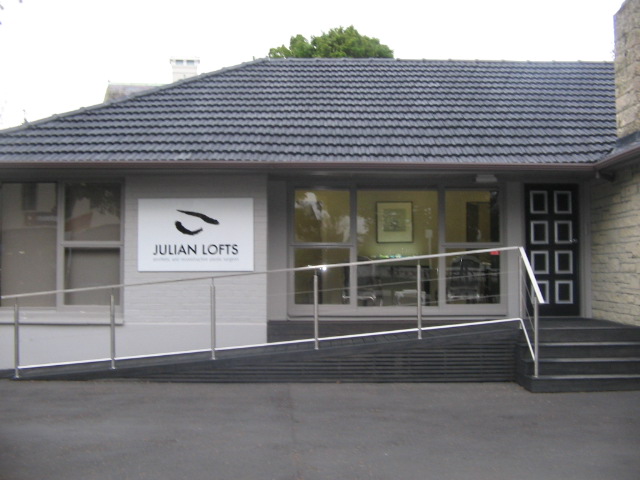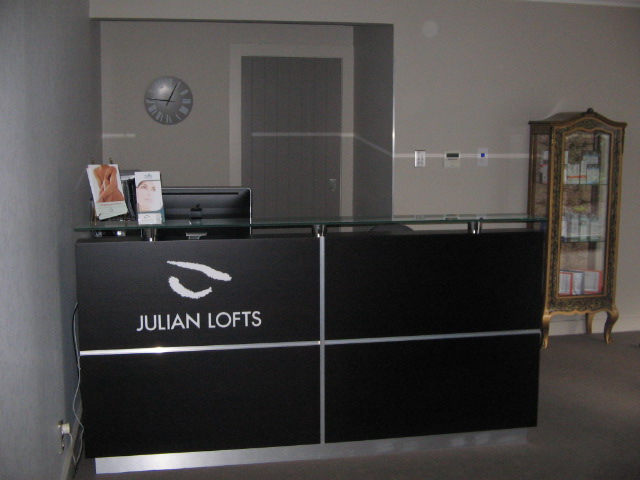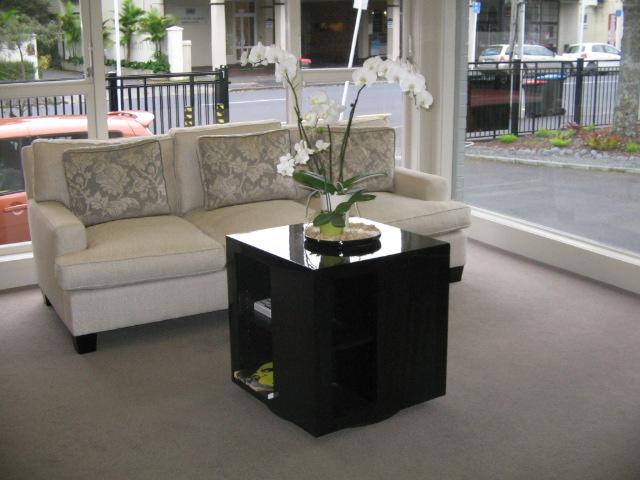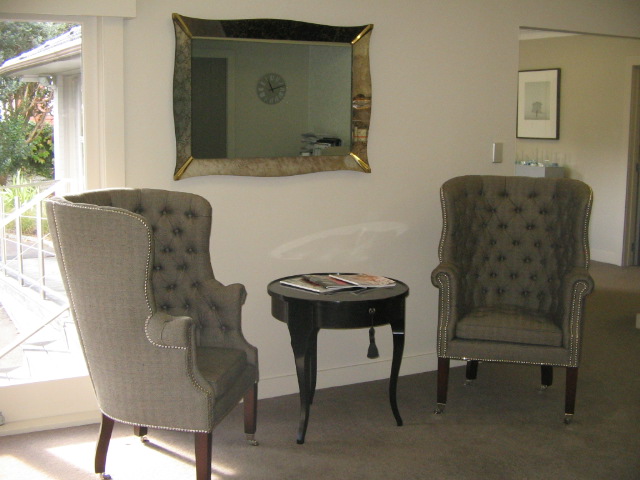 6 St Vincent Avenue, Remuera Clinic
Aesthetic and Reconstructive Plastic Surgeon
Over the past 26 years Julian has established himself as one of New Zealand's top surgeons and a leader in breast augmentation/implant surgery. In 1997 he was one of the first to introduce ultrasonic liposuction called Vaser ® liposelection.
Julian offers a wide range of aesthetic procedures and in the past several years has started to offer fat grafting for facial rejuvenation and breast reconstruction with positive feedback and very good results.
As well as belonging to the Royal Australasian College of Surgeons, Julian regularly attends international conferences as a guest speaker and to further enhance his knowledge in new plastic surgical techniques.
Alison
Business & Practice Manager
Alison joined in February 2010. Prior to moving to NZ she worked in the pharmaceutical industry for many years and continued this career path for a further 2 years in NZ. Following this, she worked for the Ministry of Health, managed Southern Cross Hospital in Wellington and also managed the largest Summerset retirement village in South Auckland during the building and site development stage.
As the experienced Operational and Business Manager working with a professional team, Alison spends a lot of time with Julian's patients to make sure they receive affordable procedures to fit in with their busy schedules. Every patient is treated as an individual and her job is to make sure that their needs are fully understood and met.
Melanie
Medical Receptionist / Administrator
Melanie joined the team in June 2017 having worked previously as a medical receptionist with Plastic Surgeons and Dermatologists.
Melanie is a bright and approachable person and is more than likely the person you will speak to first at our clinic. Along with meeting and greeting people and scheduling appointments with our medical team, she also coordinates bookings for minor procedures and arranges our Southern Cross Affiliated Provider Contracted work.
She is also a trained Beauty and Skin Therapist and has worked here and London. Melanie believes looking good is part of feeling well. It can make an important contribution to self esteem and confidence which leads to improvements in all areas of our lives.
Shane
Medical Receptionist / Administrator
Shane joined the practice early June 2017, with extensive experience working in customer service. She came from a medical reception and administration role, working with dermatologists, plastic surgeons and other cosmetic practitioners. Prior to that she spent many years in the airline industry in key customer service roles. Shane has knowledge and experience that allows her to provide the patients with a personal, informative and confidential service.
As our receptionist Shane will act as the first point of contact for patients and visitors to the facility. She will arrange your consultation and all aspects of any minor procedures carried out in our theatre room. As our practice is affiliated with Southern Cross Shane will organise their members' prior approval and process claims. She is also able to provide you with the information you require on all services we offer.
If you wish your breasts had more volume or a fuller, or shapelier look, breast augmentation surgery may offer the enhancement you seek.Breast augmentation uses breast implants to increase a woman's breast size, shape and fullness so that the breasts look pert and more shapely.
The face often shows some of the most visible signs of aging and though these changes appear gradually, they can impact the way you feel about yourself and a facelift (rhyditectomy) may help you look younger and more refreshed.
In the medical world, the fat-injection procedure is known as autologous fat transplantation or microlipofilling. It involves extracting fat cells from one area of the body to increase tissue volume of fat in another area of the body.
Many men and women find themselves struggling to get rid of stubborn pockets of unwanted fat. Liposuction is a technique to remove problem deposits of fat from specific areas of the body, face or neck.
Our society places a high value on looking young and fit. Today, men of all ages and all walks of life are requesting plastic surgery for cosmetic reasons. Men's goals include a more balanced nose, a rejuvenated face and a trimmer waistline.
Breast reconstruction is a type of surgery for women who have had all or part of a breast removed. The surgery rebuilds the breast mound so that it is about the same size and shape as it was before.